Quality Support at your beck and call, anywhere.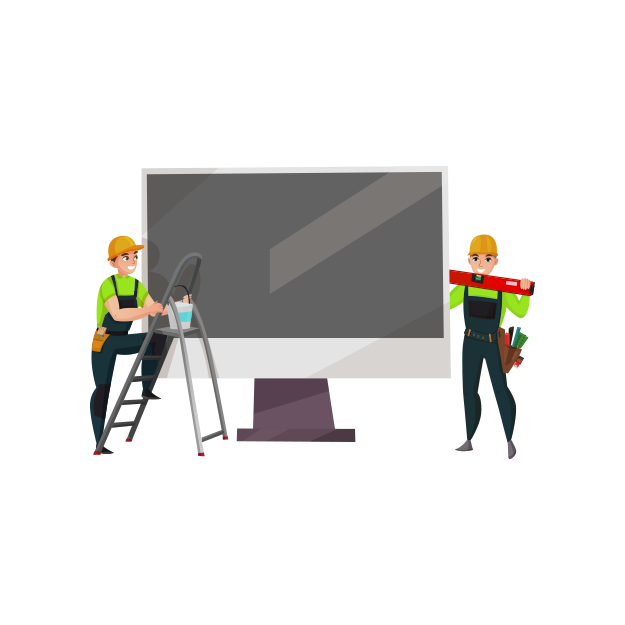 Provides error-free installation support for software applications.
Setup, install and manage email accounts on different devices such as computers, laptops and smartphones.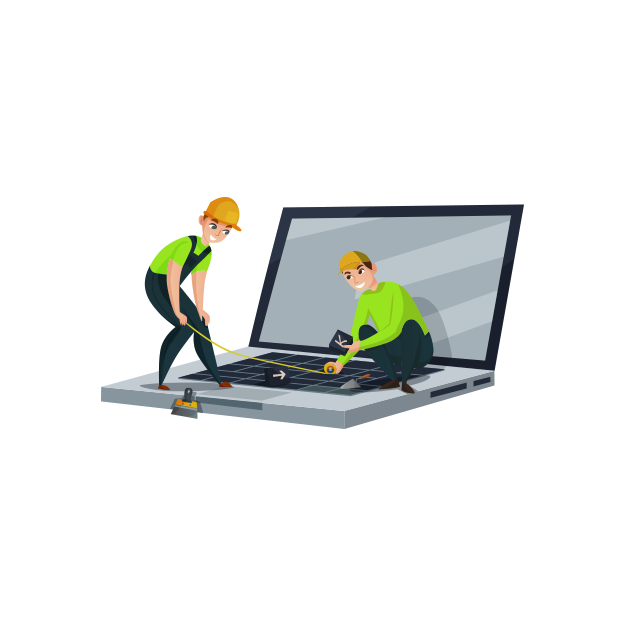 Provide remote technical support to diagnose and fix problems with hardware and software.
We offer Cyber Security for Business

ESET Endpoint Protection Advanced
Multilayered technology, machine learning and human expertise combined with automated security management. Provides:
Protection against targeted attacks
Protection against ransomware
Prevention of fileless attacks
Remote management
Bundled solution includes following products:
ESET's endpoint protection solutions leverage multilayered technologies in dynamic equilibrium to constantly balance performance, detection and false positives.
Provides advanced protection to all network file storage, general servers and multi-purpose servers. Ensures servers are stable and conflict-free. Limits restarts and maintenance windows to a minimum to guarantee business continuity.
Looking for Business Opportunities?
Just send us a line and we'll come running!