We provide staff to support almost any IT business activity including systems analyst & design, network solutions, graphics, system integration and project management.
Stratnet delivers services through: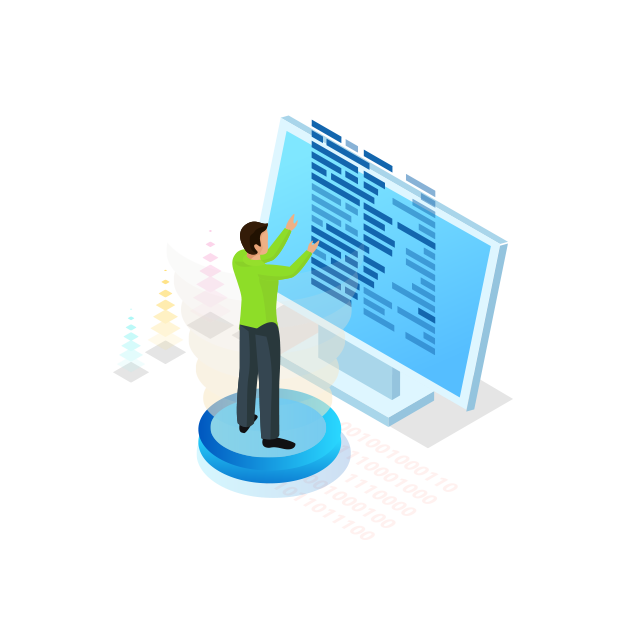 We fully outsource your IT functions at the proper service levels and within your budget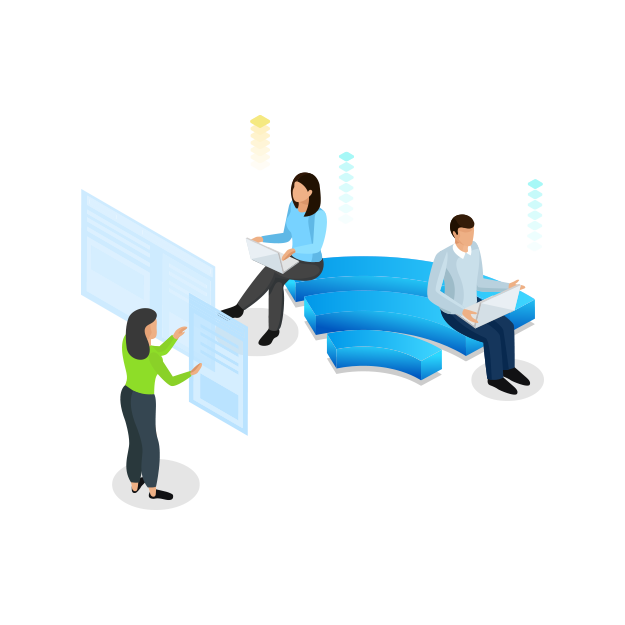 We provide IT professionals to support your IT business functions according to skill sets that you require, time frame and within your budget.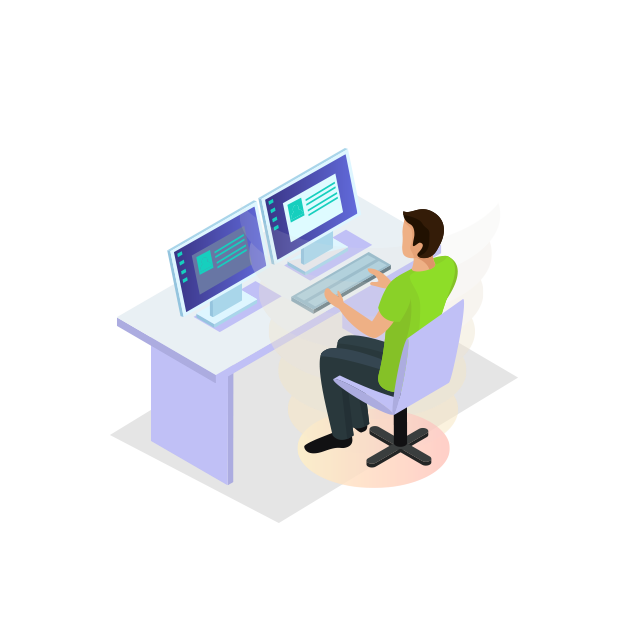 We provide highly qualified candidates for executive, managerial and leadership roles. We also conduct other search services for your internal IT positions.
We focus on the following:​
Helpdesk and Call Management
24/7 Nationwide Technical Support for Desktops & Servers
Network Infrastructure Support
System Administration
Security Services
IT Business Functions Consulting
IT Project Management and Implementation
Applications/Systems Support & Implementation
Software Application Development Outsourcing
Development Resource Augmentation
Software Application Development Full Life Cycle
Software Application Implementation and Support
Application Portfolio Management and Maintenance
Software Application Consulting Services
Quality Support at your beck and call, anywhere.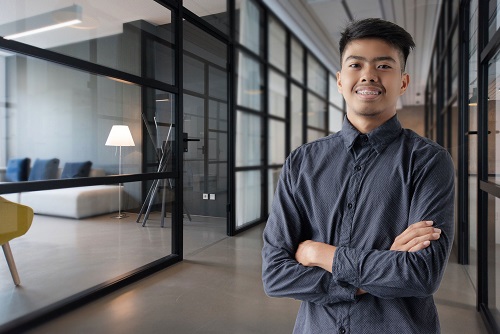 Looking for Business Opportunities?
Just send us a line and we'll come running!